Behind the Scenes with Deborah Maguire
After three decades of designing beautiful residential and boutique commercial spaces, creative director Deborah Maguire launches her own custom line of furnishings the atelier collection… Here's a behind-the-scenes interview with Deborah to discover how it all got started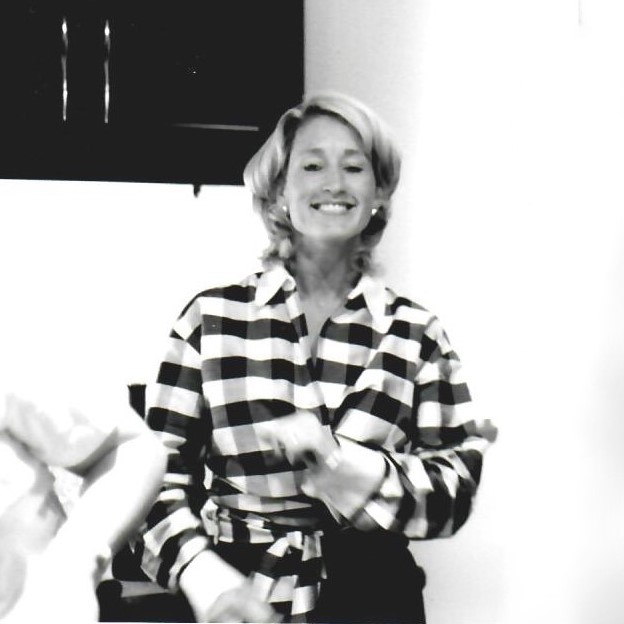 Cre a tive
Relating to or involving the imagination or original ideas, especially in the production of an artistic work
Have you always been a creative person… ever since I can remember, I have always been captivated by the arts… everything from drawings, painting, printmaking, knitting, pottery, sewing & pattern making and yes, even macramé… my passion for creating initially led me to a two-year fine arts program at Capilano College where I developed my skills and came to appreciate the diverse talents of my community
In flu ence
The capacity to have an effect on the character, development, or behaviour of someone or something, of the effect of itself
When did you realize you wanted to be an interior designer… While I loved my time studying and working as an artisan, I didn't totally align as a full fledged artist… I first discovered interior design as a possible career choice when my mother hired interior designer and 2nd cousin, Jack Burnett, to design our family home… Inspired by Jack's talents and the transformation of our home, along with the influence of my entrepreneurial father… A career in interior design proved to be a fabulous balance of business and creativity
In 1983, as a mature student, feeling rather like Educating Rita, I jetted off to Winnipeg to attend the University of Manitoba Bachelor's of Interior Design program… Where I enjoyed many fine years and developed long-term friendships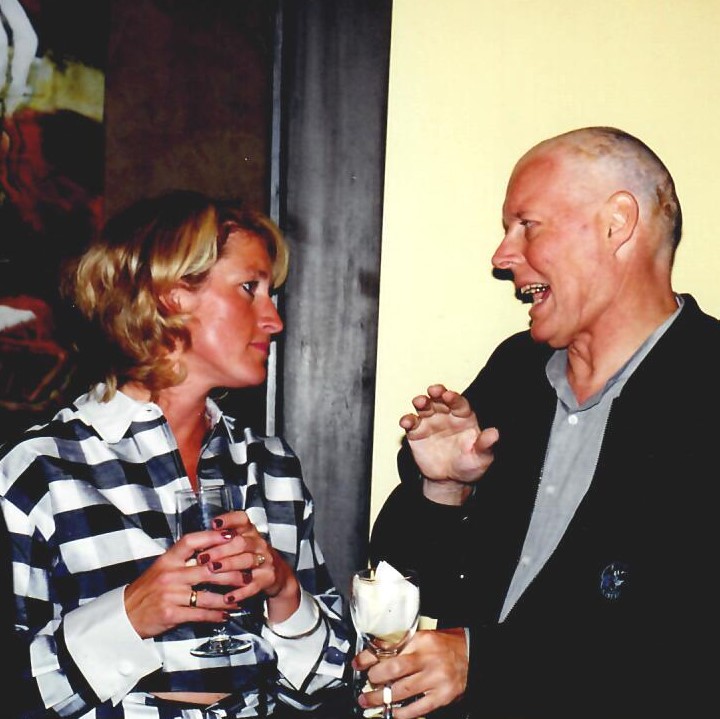 Col lab o ra tion
The action of working with someone to produce or create something
What aspect of interior design do you love the most… Collaboration… most of my day revolves around interacting with my team, our amazing clients, and the incredibly talented design community… Collaboration with like minded creative individuals is the driving force behind my passion… I love what I do and wake up every morning eager to explore what the day will bring
In spi ra tion
The process of being mentally stimulated to do or feel something, especially to do something creative
What was your inspiration for this collection…
After over 30 years in the industry driven by an innate earning for new inspiration, it was time to circle back to my beginnings, what I refer to as my tactile world… I wanted to create a collection of home furnishings inspired by custom work drawn from our portfolio as well as newly imagined pieces co-designed with local artisans… while some of the pieces are limited in their offering, I am hopeful that I will have the privilege to share new pieces for many years to come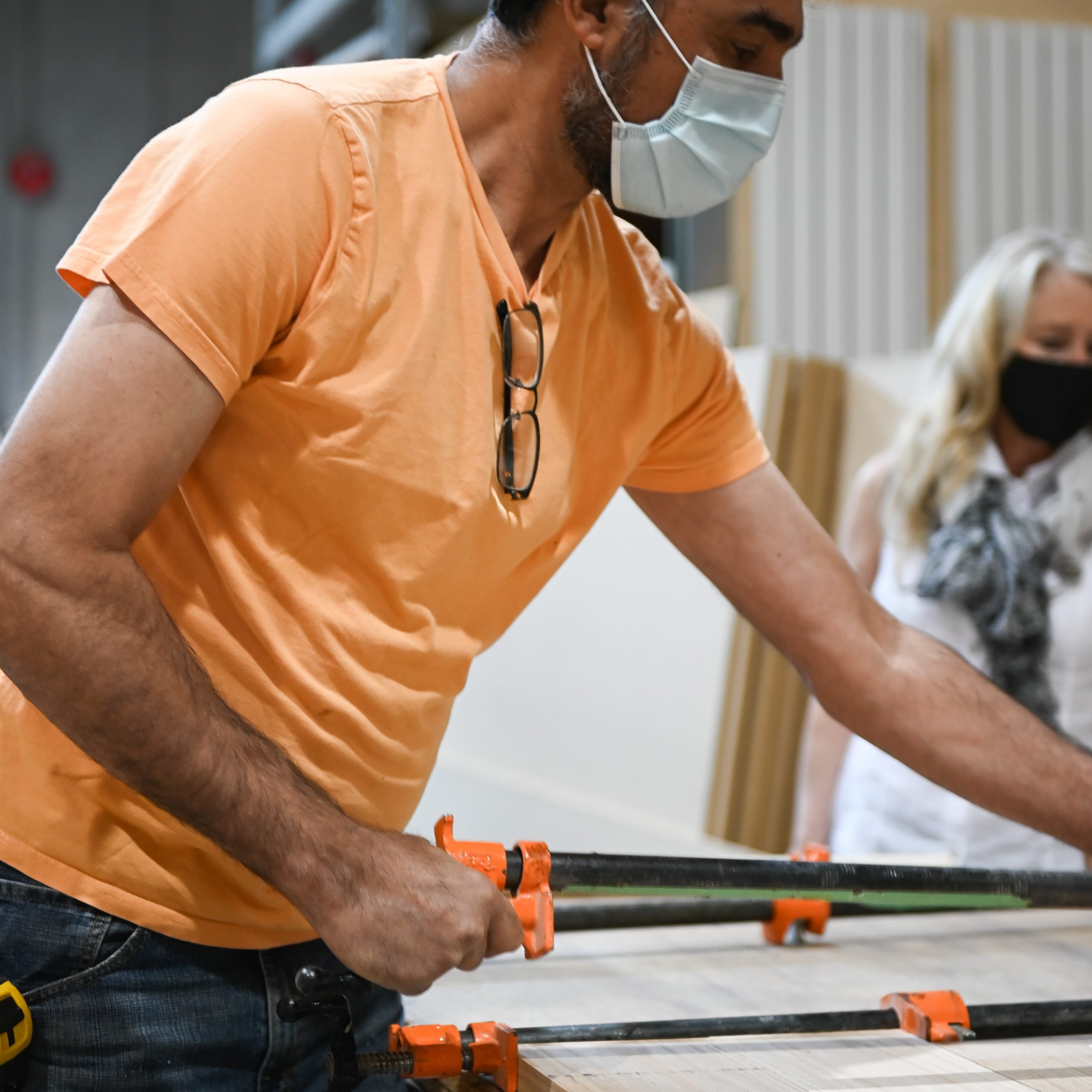 At el ier
A workshop or studio, especially one used by an artist or designer
Why the name Atelier… I've always referred to my business as a design studio… atelier resonated with me as this collection is a collaboration of artisans coming together to inspire each other… to design and refine every detail… it's where the magic happens!
Ar ti san
A worker in a skilled trade, especially one that involves making things by hand
What's your favorite part of working with local artisans…
The very essence and process of collaborating with local trades & artisans is what makes the process so exhilarating… We're surrounded by an incredibly talented and diverse group of artisans right here in the lower mainland giving us the good fortune to incorporate their fabulous craftsmanship into our homes
Hope you enjoy the collection!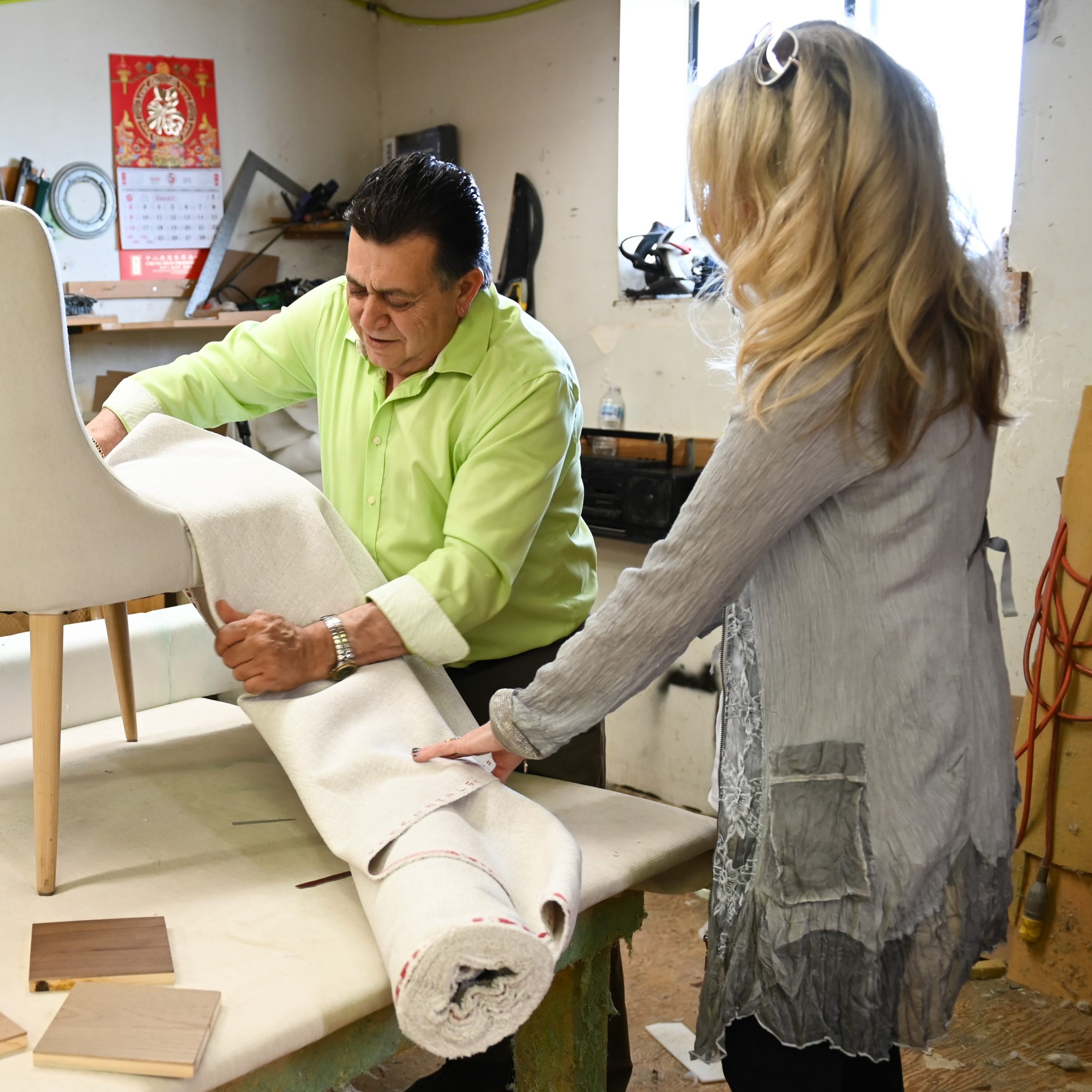 Hope you enjoy the collection!