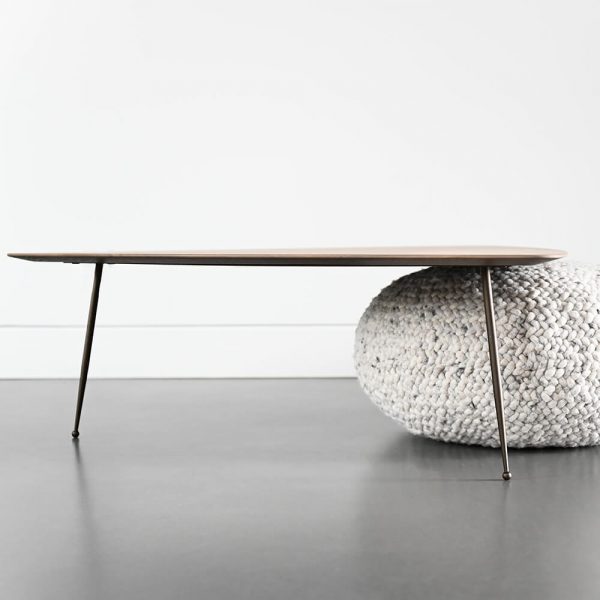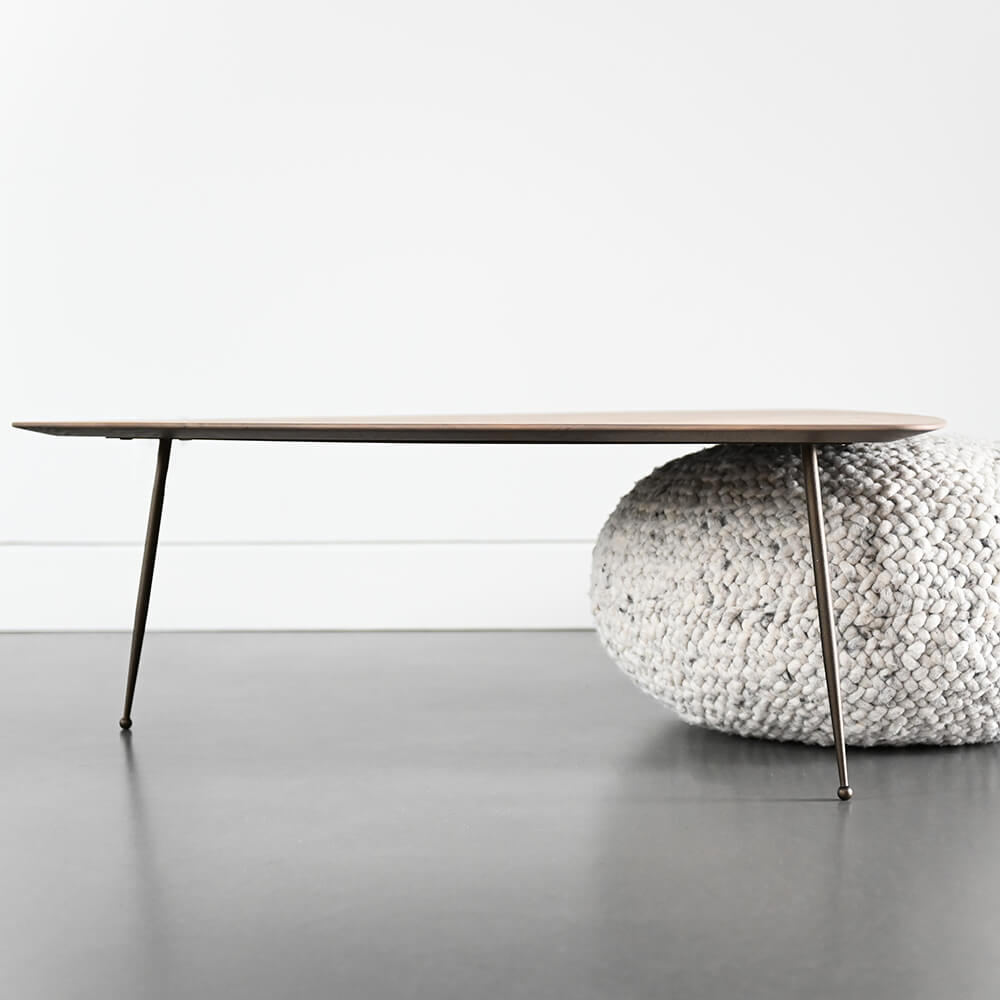 The Madeira
Atelier Collection No. 1
$6,915.00 – $6,980.00
a coffee table reimagined... the madeira was designed as a multi purpose coffee table to provide extra seating to accommodate family game night, all while infusing a subtle statement piece into your living space
Design elements that define this collection
Locally Made
Hand crafted
Timeless mid century modern aesthetic pairs with design styles
The gentle shape and scale creates fluidity in your living space
A fabulous pairing with our favorite textural hand woven salari salsa poof
"The best memories are gathered around a table"
Production Lead Time
This item is made to order and ships in 8 – 12 weeks. Please allow an additional 1-2 weeks for delivery.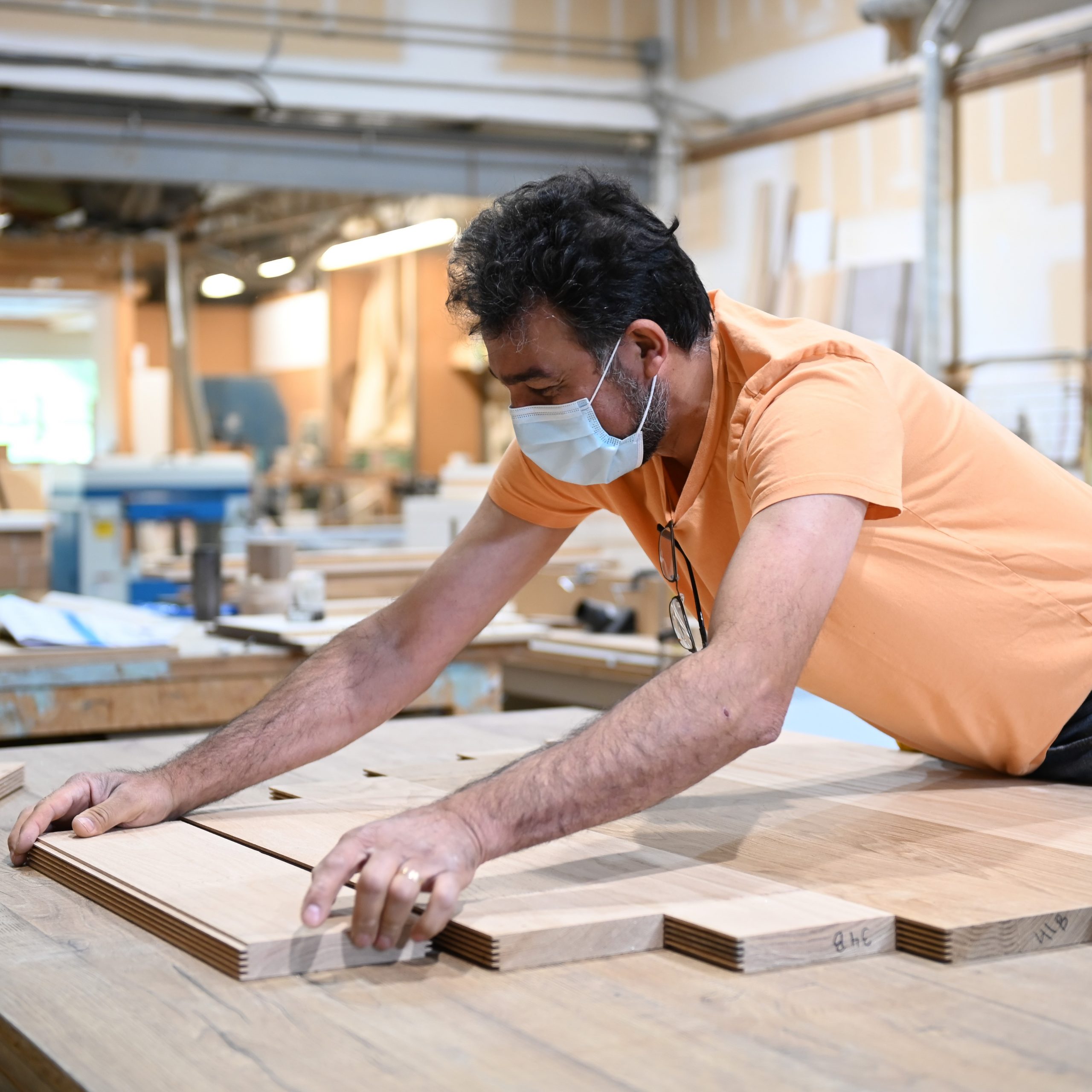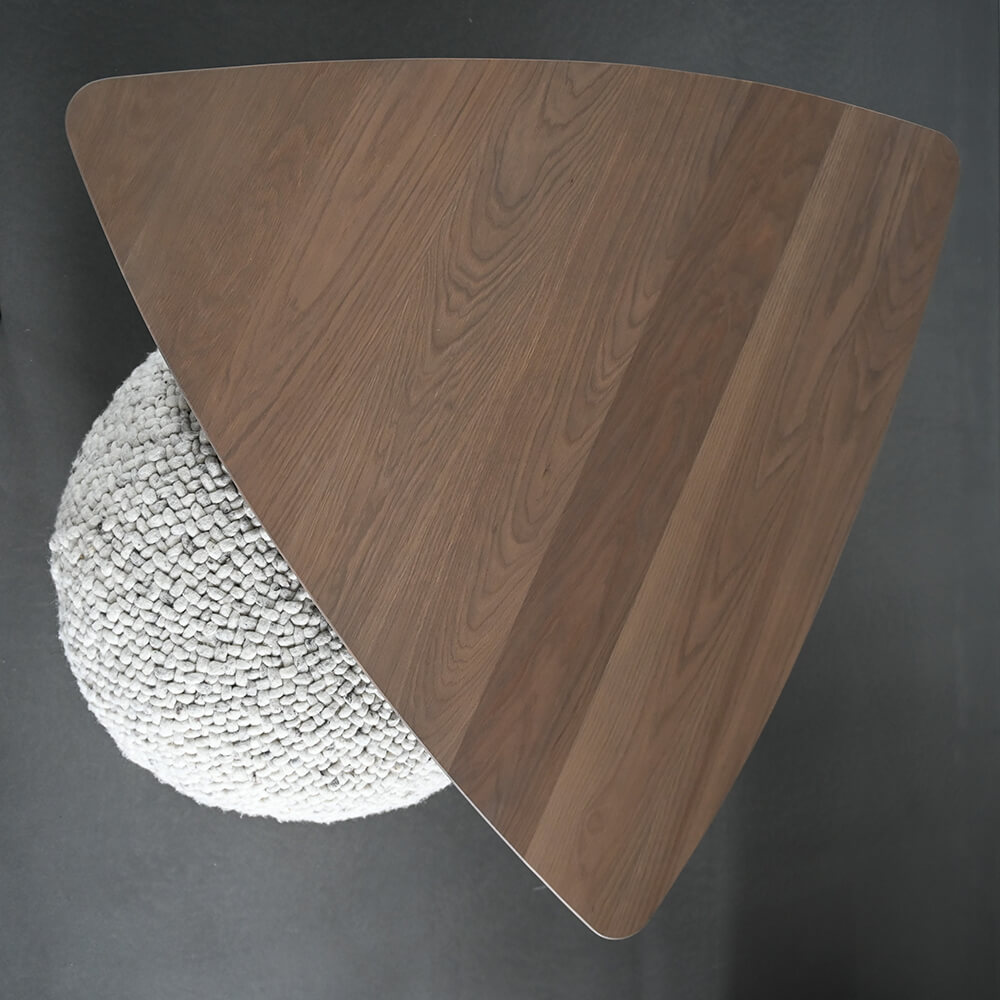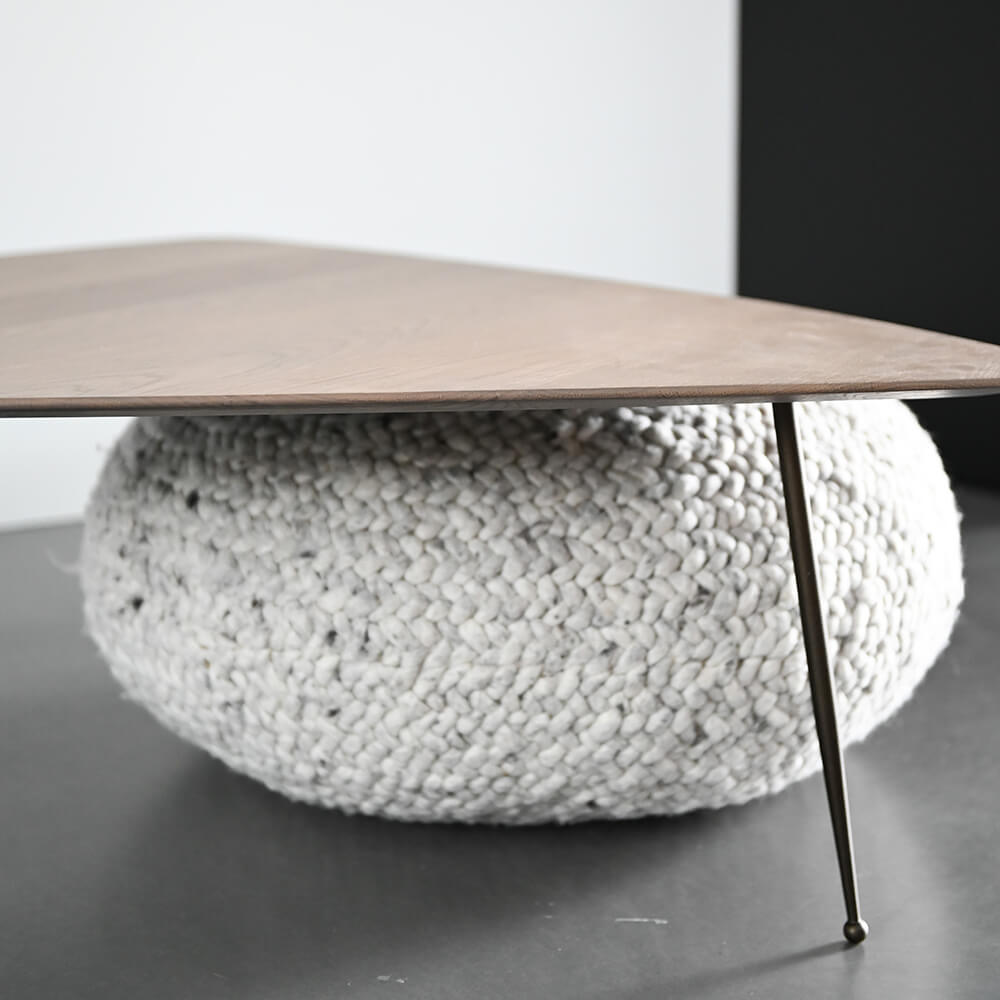 The Collaboration
Tasked with designing this multi-faceted furniture piece, the selection and pairing of artisans was key to establishing this collaboration.
Having worked with Azad for over a decade delivering high end custom millwork to our clientele, I came to appreciate not only a keen eye for detailing but a passionate intrigue to the mechanics of marrying different materials together.
Azadmehr Kaviani
Born in 1966 in Tehran, Iran to a seamstress - fashion designer mother and a CA for a father; Azad was raised with very humble beginnings.
After fleeing his mother country, he landed in Vancouver as a refugee in 1987. Azad worked for several years in the construction industry where he was introduced to cabinet manufacturing, it was there that he realized just how much he enjoyed working with wood.
In 1993, he launched his business, Azad Custom Cabinet & Contracting Ltd. and has successfully established himself in the design community for over 28 years.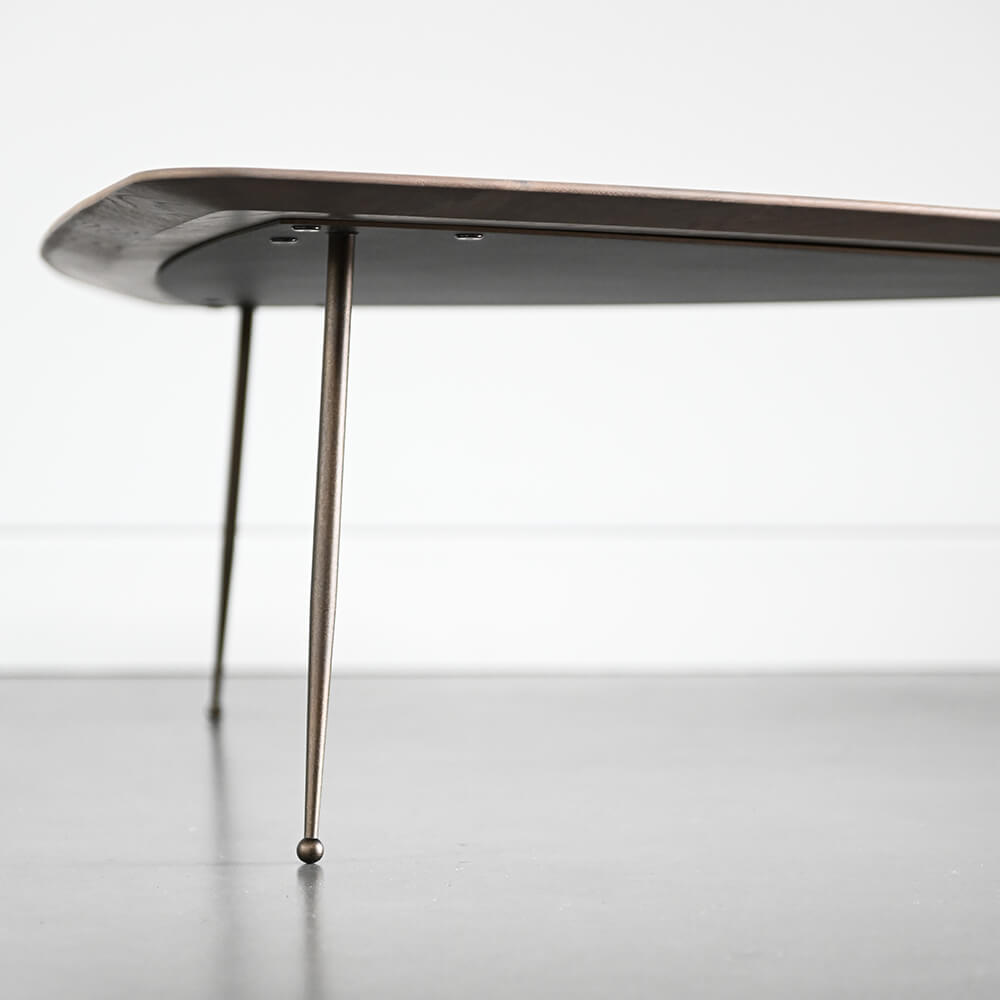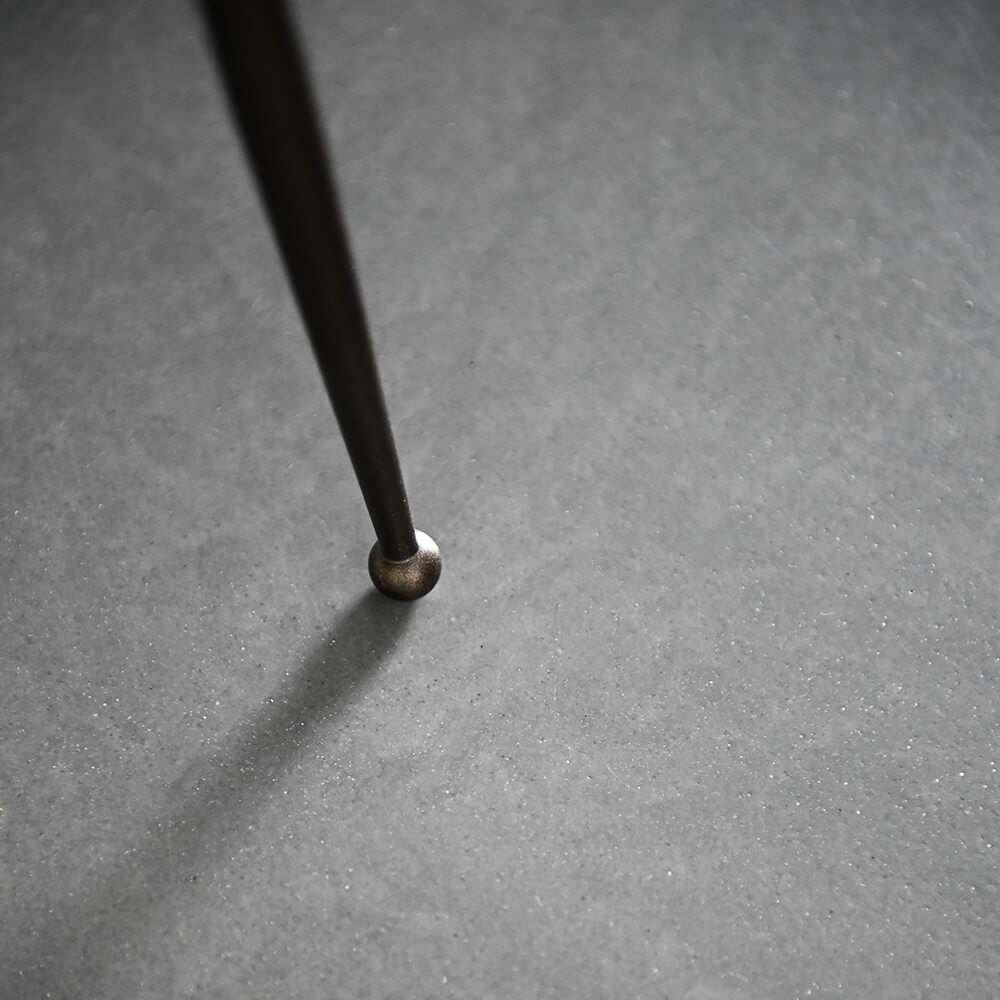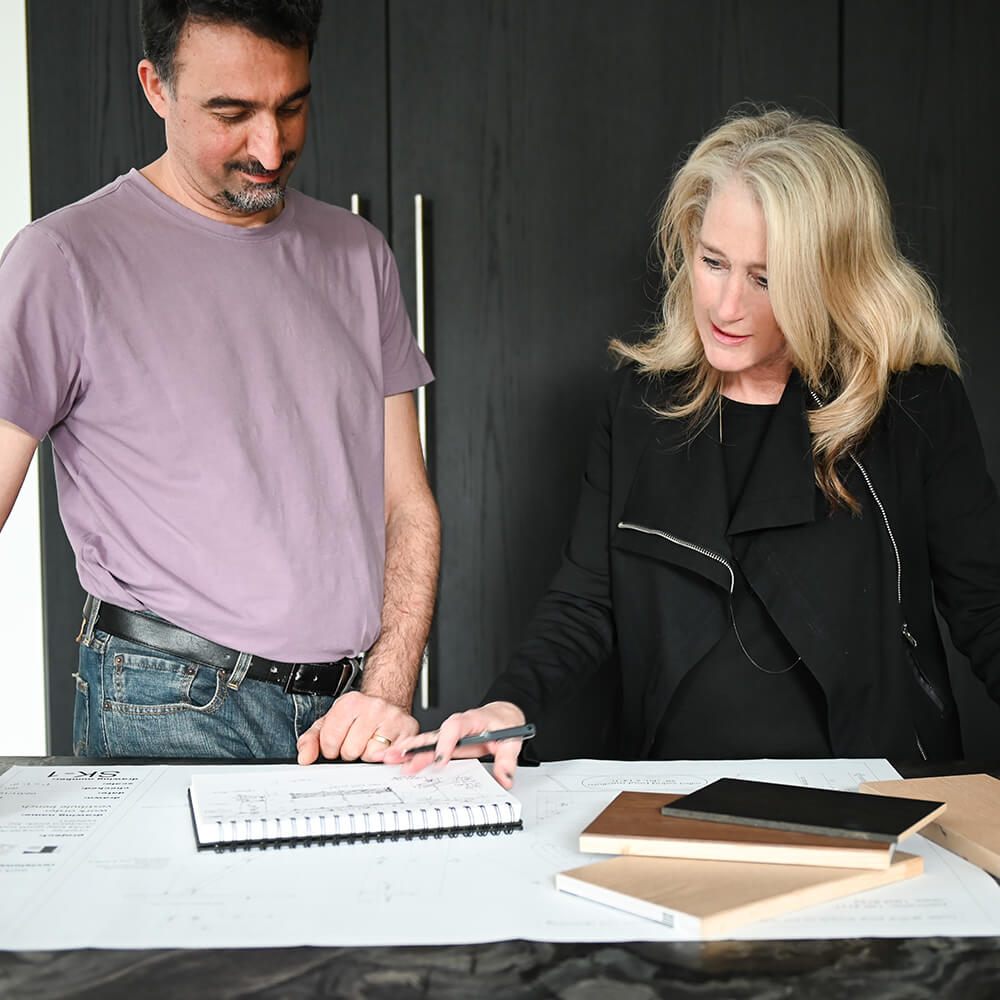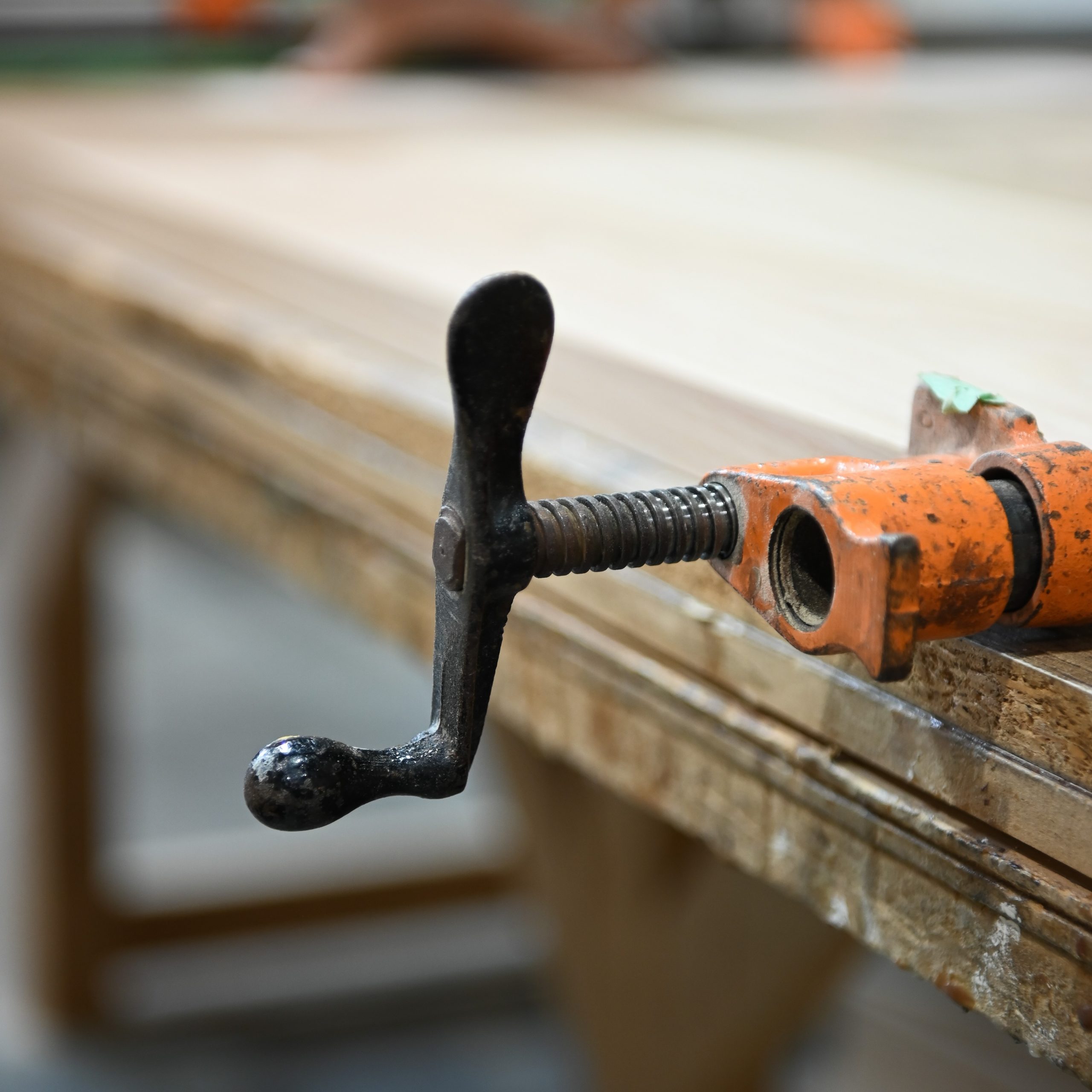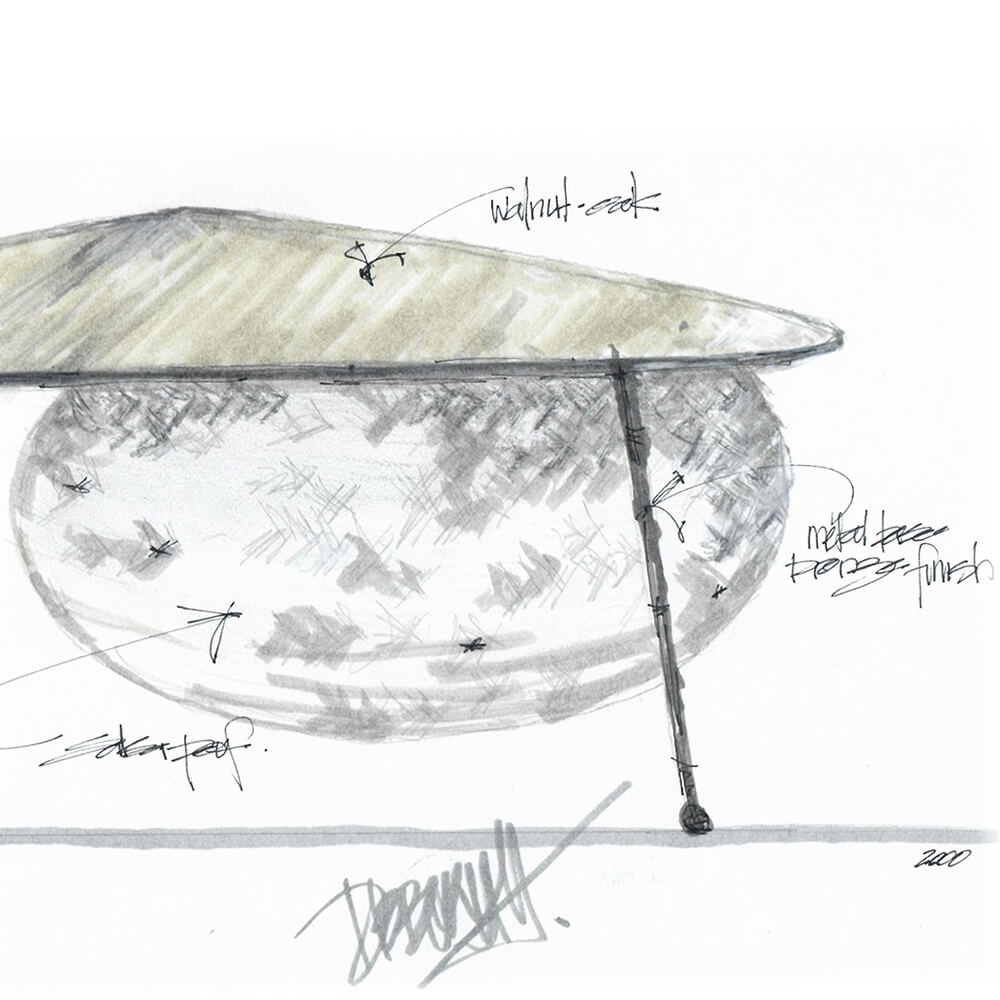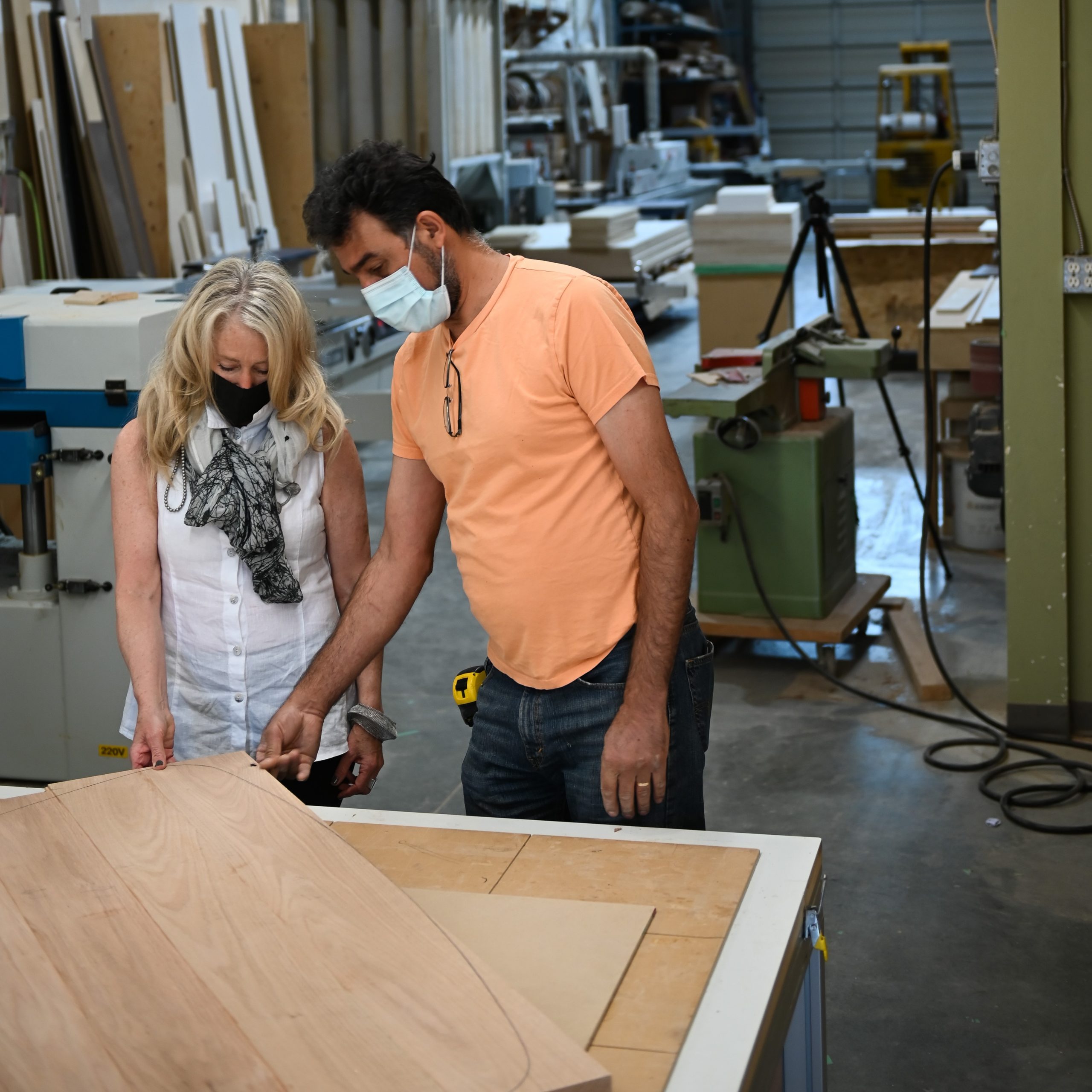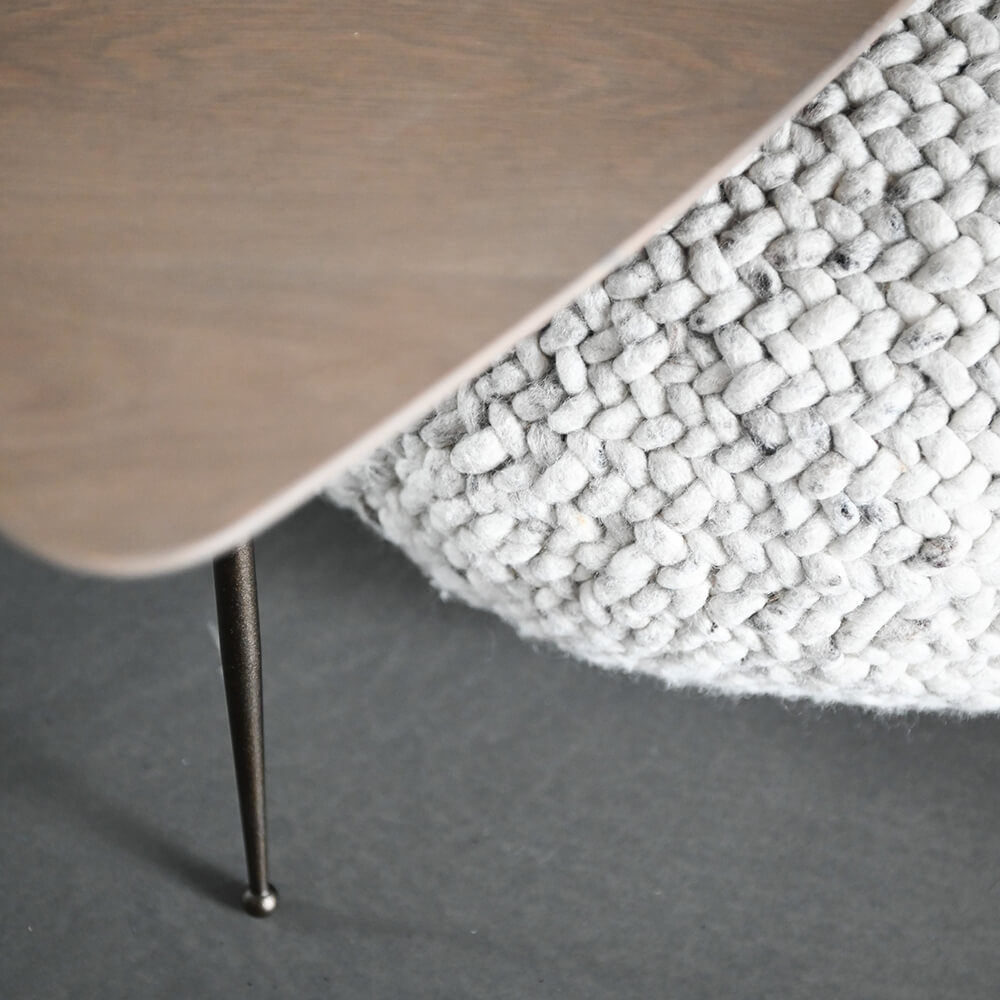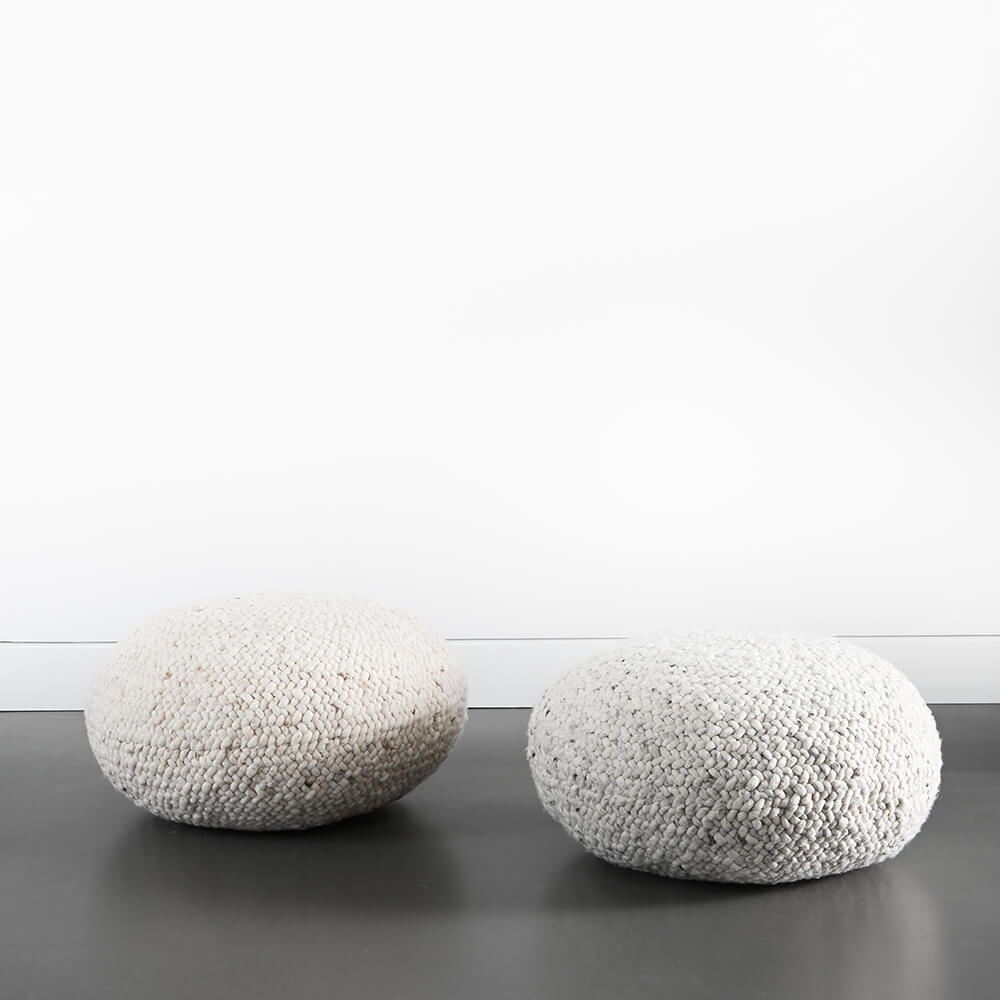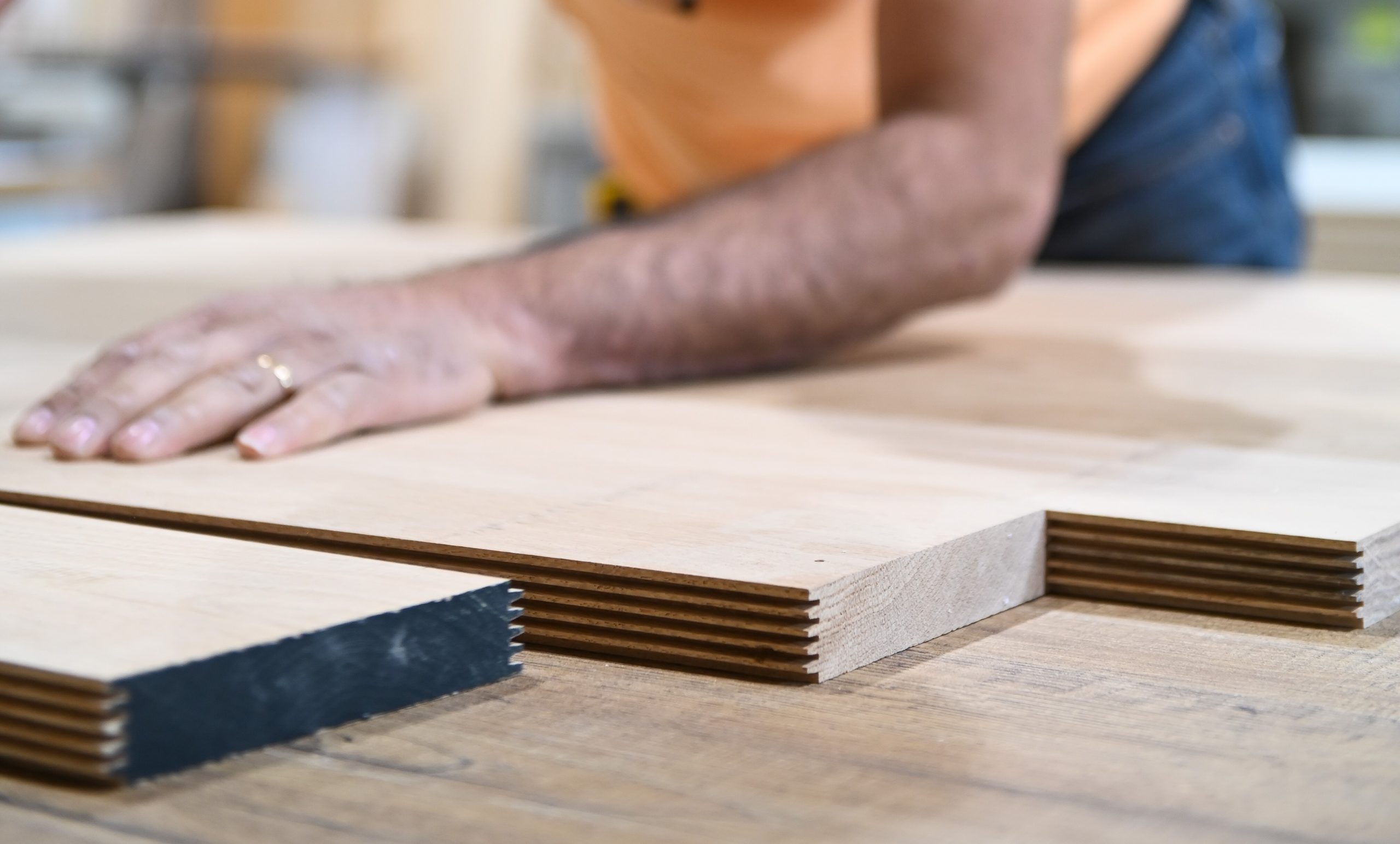 Wood Finishes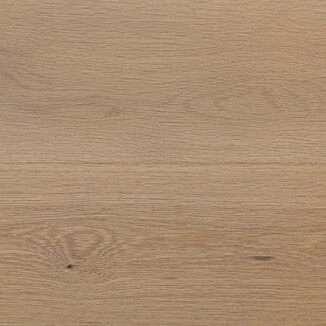 White Oak - Genoa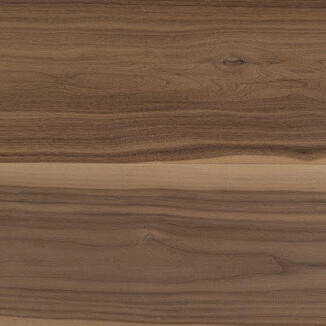 Black Walnut - Segovia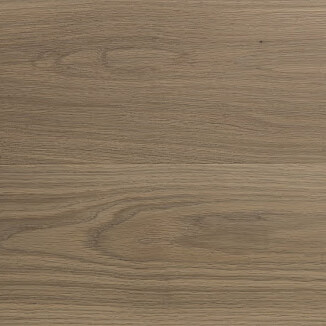 White Oak - Provence
Hand crafted solid premium hardwoods
Stain finishes inspired by one of our favourite hardwood flooring collections by craft floors
Ottoman Finishes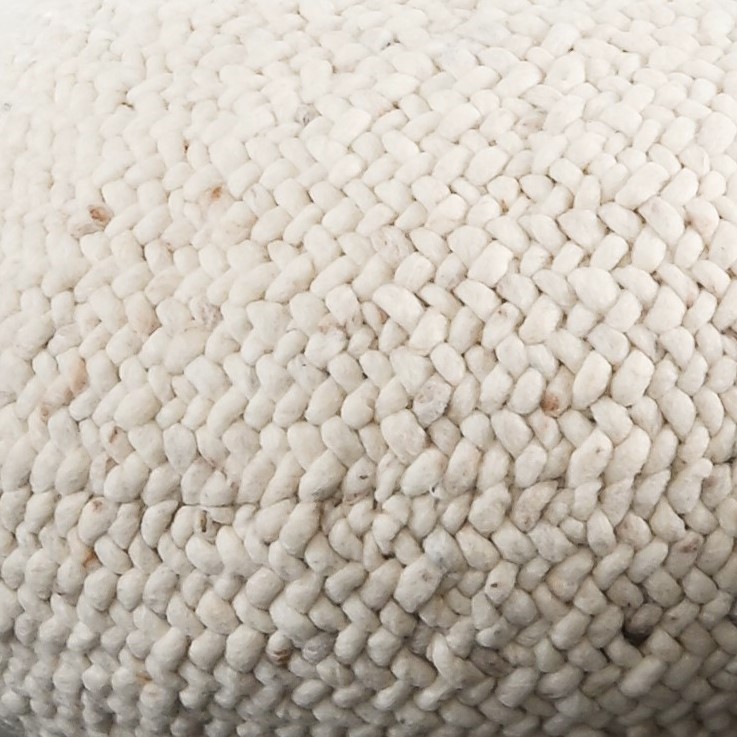 Heathered Beige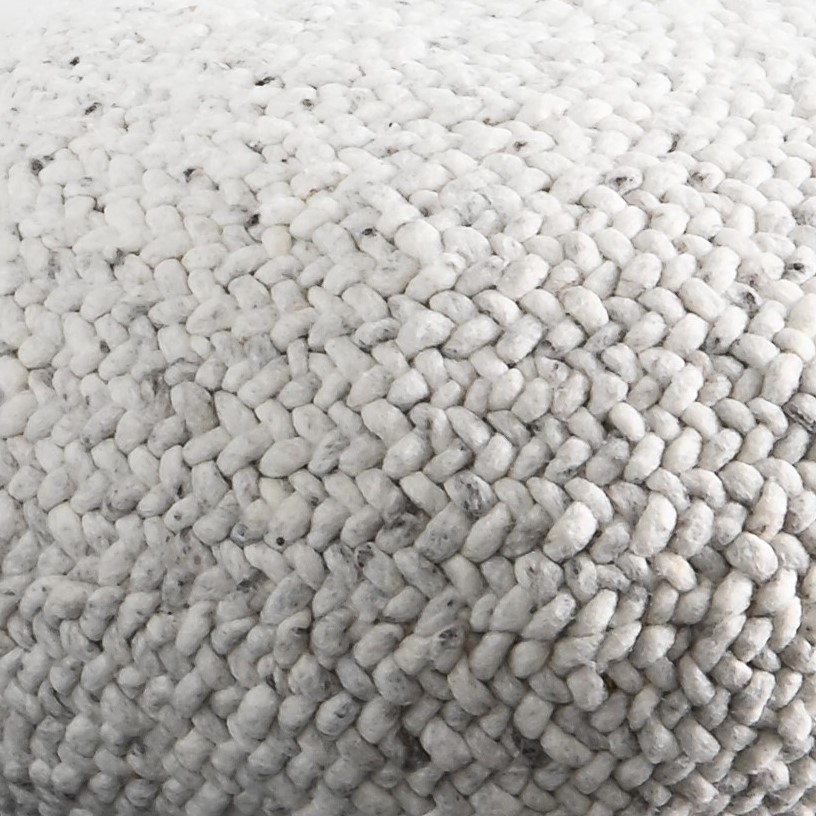 Heathered Grey